Jefe de departamento
eoit.ingles@educacion.navarra.es
Asun Adán Varea
madanvar@educacion.navarra.es
Amalia Arnedo Martínez
aarnedomar2@educacion.navarra.es
Marta Ávila Calzada
mavilaca@educacion.navarra.es
Nadine Azlor Artieda
nazlorar@educacion.navarra.es
Claudia Bustos Flores
cbustosf@educacion.navarra.es
Ana Cachinero Tamaral
acachintam@educacion.navarra.es
Anne Fitzpatrick Mulligan
afitzpa1@educacion.navarra.es
Irene Pagola Montoya
ipagolam@educacion.navarra.es
Arantxa Pérez Rosano
aperezro@educacion.navarra.es
Elena Sáenz López
esaenzl@educacion.navarra.es
Consulta todas las series disponibles en nuestra biblioteca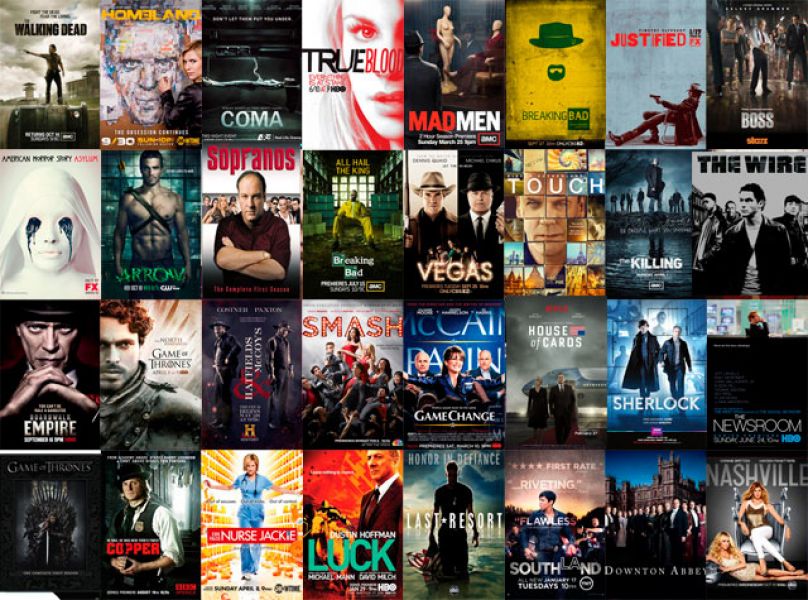 Communicative Skills for Teachers
Lunes de 17:00 a 19:15
Advanced Speaking Skills
Miércoles de 17:00 a 19:15
On your way to C2
Lunes y Miércoles de 16:30 a 18:45
Competition rules:
Write a fiction or non-fiction story on the pandemic in a maximum of 200 words.
How?   Tales + personal details slip
– Write your Tale in the form you can find in your class, on the English Notice Board or directly download it from our web. Don't write your name.
– Complete the personal details slip you can also find in class, on the board or web page.
Where and When?
– Submit your entries from 11th to 29th January.
– There will be two boxes located on the English Notice Board:
     +Insert your Tale in the big box
     +Insert the personal detail slip in the small box provided
Awards
– There will be one award for each level A1-A2 / B1 / B2.1 – B2.2 / C1-C2
– The jury decision will be public on 8th March at the English Notice Board.
– Winners will receive their awards – a basket of delicatessen products displayed in the office – on 21st/22nd April and the tales will be published in our magazine "Castildelenguas"